I Create Sound is a small, flexible audio consulting agency that can help with any point in the production process.
Recording

Producing

Podcasting

Editing

Building a Studio

Releasing
Yourself?
You're trying to get your music in front of people. Whether it's knowing when to book a show, dealing with bandmate drama, or wrestling with the latest version of that studio-in-a-box, you're wondering how to produce a work of art to be received by a listening world without losing the passion that drove you to create to begin with.
The intersection between art, technology and commerce can be difficult to navigate. This is why we invented the artist advisement session.
You want someone who can point you in the right direction, to help you find your sound, help with the technical questions and also offer solid, professional advice. Not to mention a little encouragement, confirmation of your goals, and perhaps a reminder of why you've decided to do this in the first place.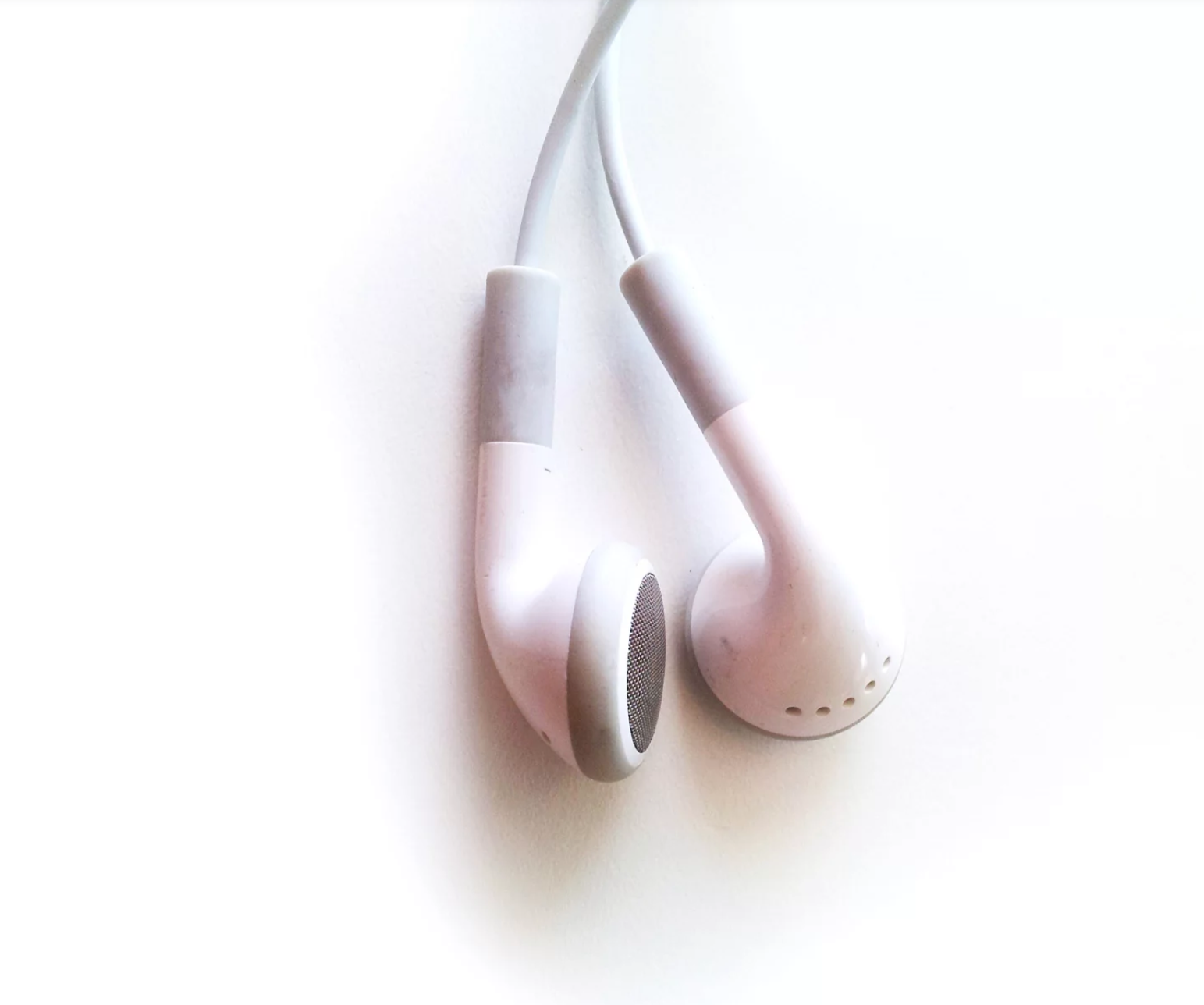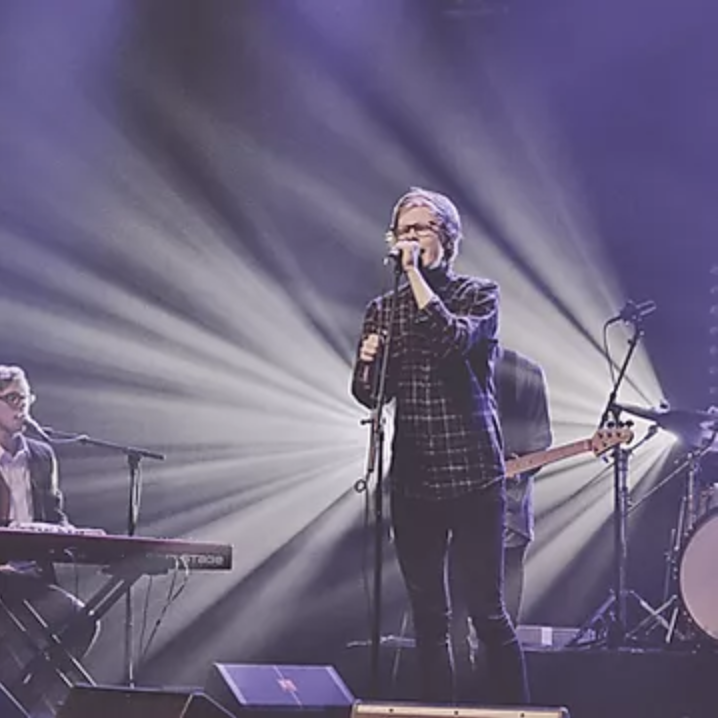 Artist Advisement
Expert guidance for your musical career to get you thriving in the music business.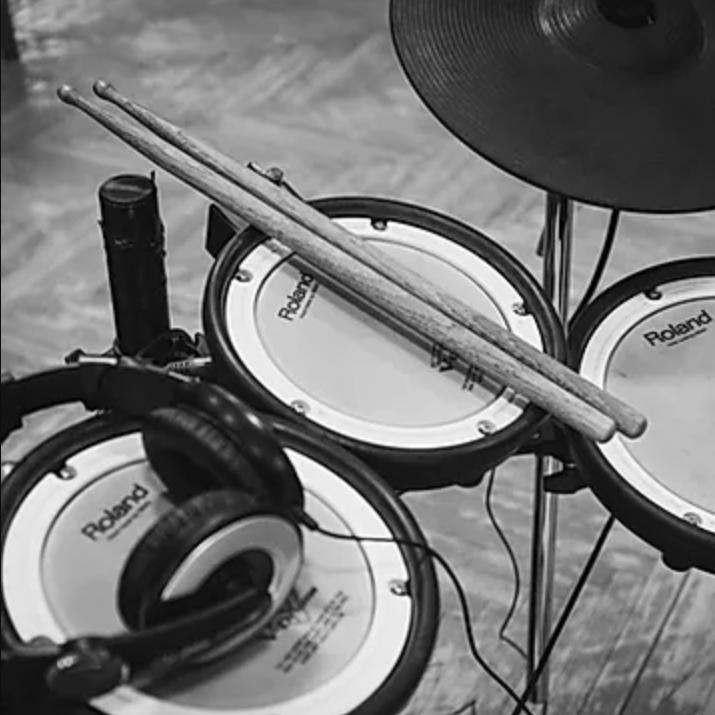 Production Services
Quick expert advice from a studio professional to get you moving through your project.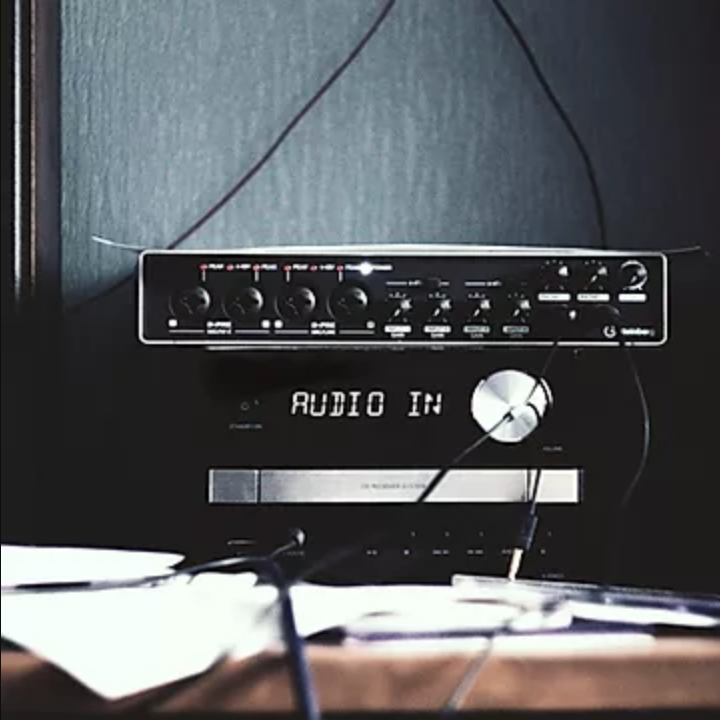 Home Studio Help
Get advice on how to get your home-studio up and running so you can create optimum sounds.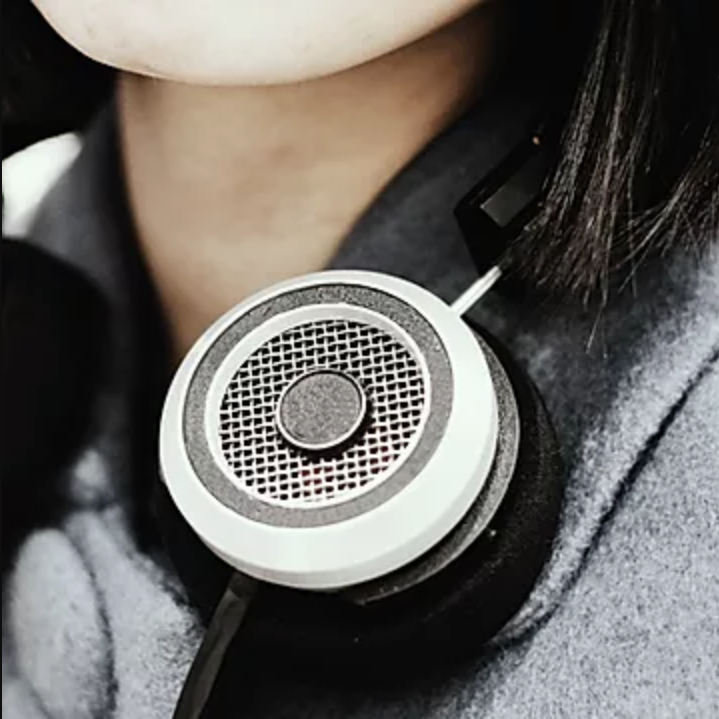 Mix Reviews
Get real feedback for your mixes so you can stop running around in circles.
Our Team. Your Advisors.​
Experts in making Art + Science = Magic
Producer, Engineer, Artist Advisor,
Founder of I Create Sound
Steven Leavitt is a music producer, musician, and recording engineer from Los Angeles, CA. Steve's life in music has spanned many genres, from Folk to Rock, Orchestral to Electronic, and a Pop hybrid of all of the above.
He has an uncanny knack of hearing an incomplete composition and knowing what is trying to emerge. As a music producer of 20 years he loves helping artists illuminate the steps needed to achieve their best sound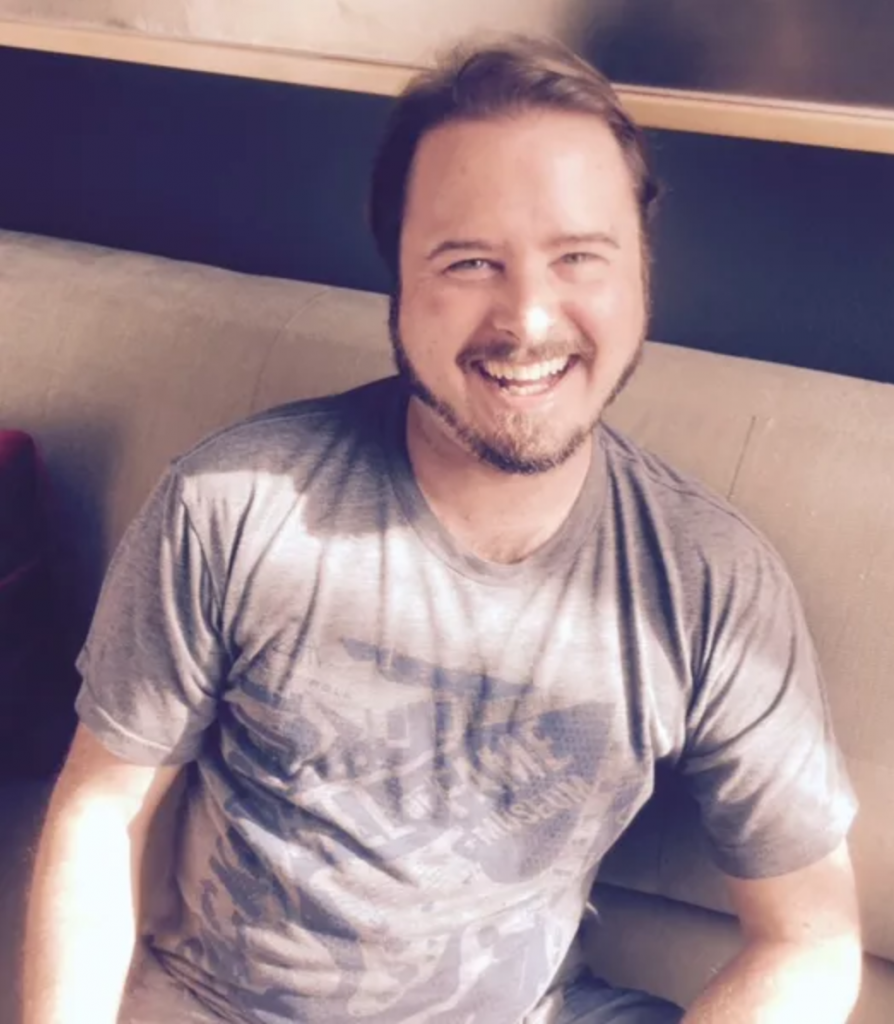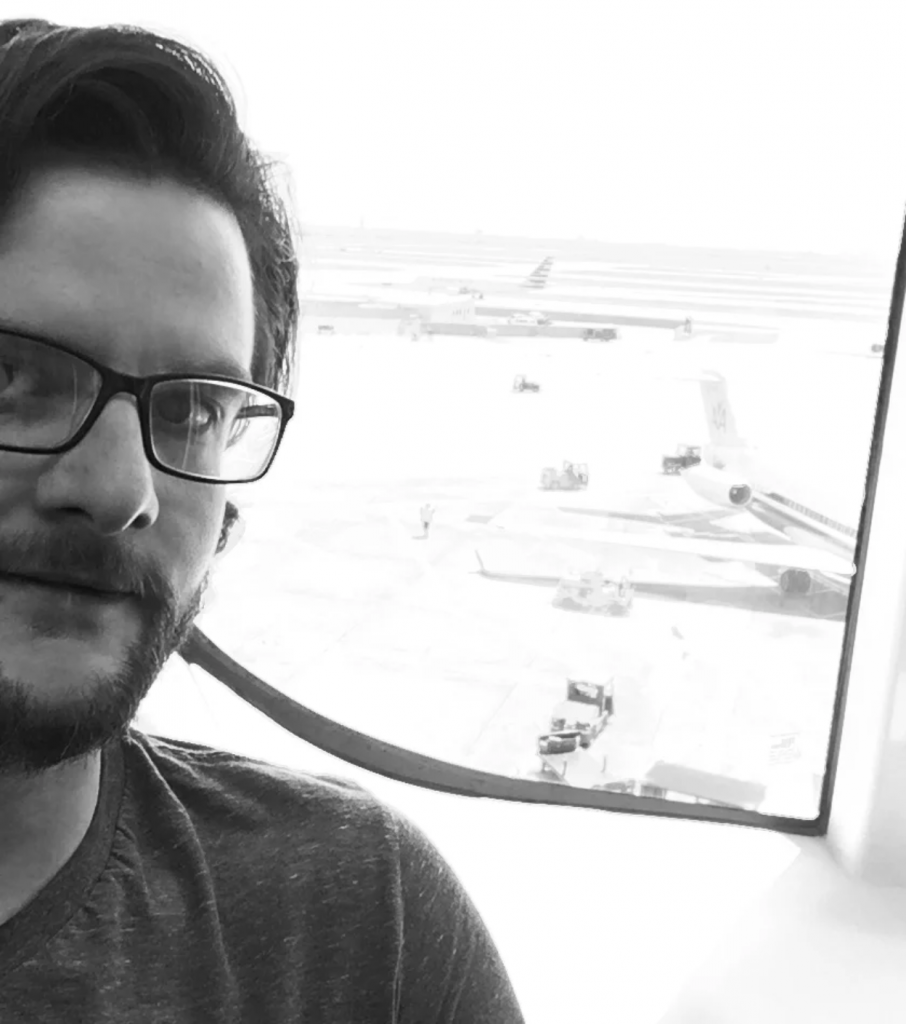 Composer, Recording Engineer, Electrical Engineer, Musical Troubadour
Dustin is a friendly encyclopedia of helpful knowledge of all things audio. Originally from Texas, he has traveled the world playing in many side projects as a traveling musician.
He has worked as an electrical engineer, but he will absolutely break any concept down for even the most technically challenged person to feel like a master of the studio.
Artist Manager, Founder of 80/20 Records
80/20 Records founder Michael Zimmerlich wanted to be an entrepreneur since senior year of high school when he sold 'video yearbooks' to his fellow classmates. After discovering the need from many artists needing representation for their music and direction for their careers he decided to create a record label in 2008.
Mike is an artist manager and advocate of independent musicians everywhere. Mike can quickly help you find your next steps in creating a successful release and pushing your music career to the next level.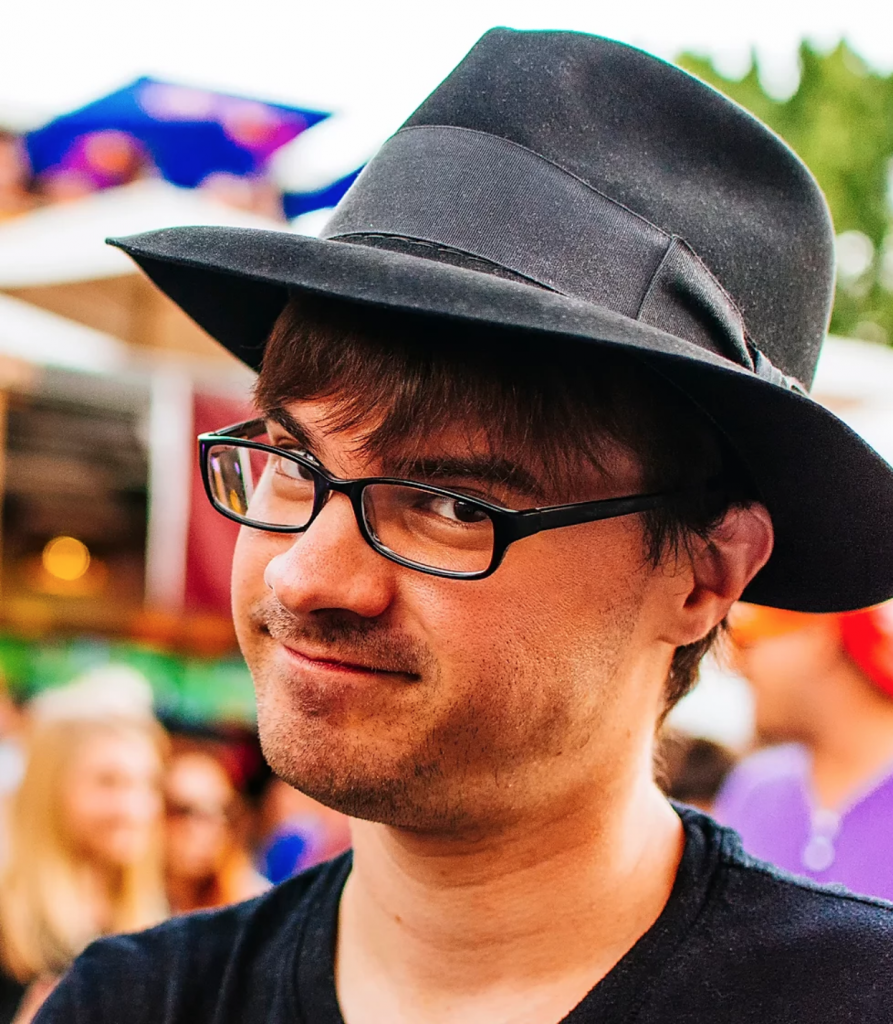 Artist Advisement
60 minute call
Answer your most immediate questions
Clarity Package
3 Call Bundle
Producer in Your Pocket
Email Access for Clarifications

Hands on Coaching With Your Audio
Don't just take our word for it...
"Meeting Steven Leavitt was a godsend. Not only did he understand my original epic vision completely, but he raised the bar several times over, and the end product turned out better than I ever thought possible. I recommend Steven to any musical artist that is looking to take their art to the next level, whether it's a professional sounding radio-ready recording, or they just want some advice or technical know-how. It's a rare find in the current music industry to find someone who is as passionate and dedicated to his craft and his clients as Steven. He's not just out to make a buck, but he's here to make sure you get what you want."
Steve Leavitt's expert knowledge and advice was invaluable in guiding me through the intricacies of producing a polished podcast with a professional sound. His numerous insights into the world of podcasting, both in sound technology and logistics, helped me to navigate and ultimately successfully launch my show. I highly recommend Steve, he's a pro who gives 'sound advice'! Play on...
"As an independent-artist, I was often so deep in the trenches of recording that I no longer knew what sounded good. Having a consultant with production experience outside of the recording battle really helped put things in perspective and gave me the push and encouragement to go for the quality I wanted for the songs.  If you desire consulting that is fast, gets to the point and quickly runs through realistic options to help get the most from your music and business, I highly recommend Steven Leavitt. The amount of unbiased knowledge and wisdom I received in our 30 minute sessions, allowed me to get the album I wanted, with the sound I wanted, saving me precious amounts of production time that I would have wasted running around in circles. Thank you Steve!"
"This testimonial is to certify that Mr. Steven Leavitt is a real "stand-up guy" and very good at what he does ... His work on the mixing board is nothing short of magical, and would probably put Merlin out of a job. His knack for hunt and splice is beyond anything I have ever experienced. And the speed with which he does it doesn't even leave me time to complement his choices. His ear for the right sound would challenge any canine that I have ever known. His balance of the varying instruments and voice has been perfection, but I wouldn't tell him that directly. I don't want him to get a swell head, and I'm sure that we'll be having many arguments in the future that I would like to win."
The best way to experience our wide collection of sweets is to visit the store. Follow the aromas and choose the most enticing sweets to satisfy your palate.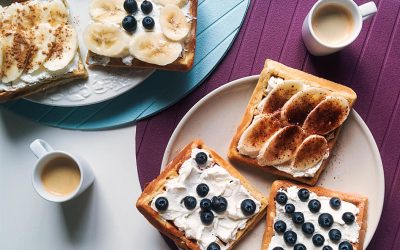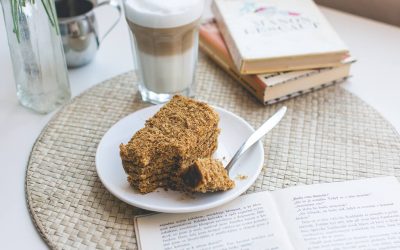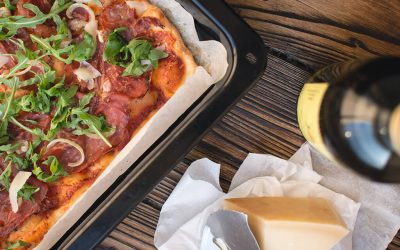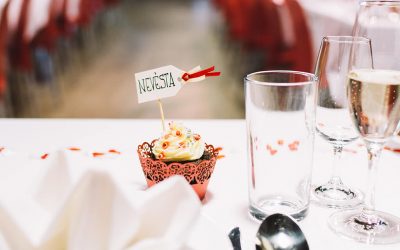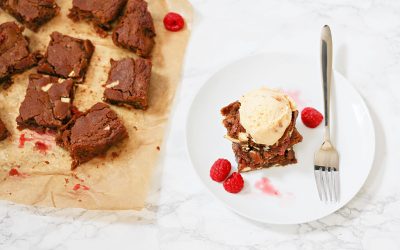 Can you really help me over the phone?
Yes. We can do Artist Advisement sessions over Phone or Zoom. The amount of progress that can be made over the phone may surprise you but our experts have seen it all and will get you through any problem or hangup you are currently experiencing, provided you are proactive and willing to learn.
Can you really help me plug in my microphone?
Yes! People say we teach anything from the simple to the complex without making anyone feel dumb. No question is too simple and nothing you want to learn is too complex to teach! I Create Sound pairs audio creatives with expert advisors to get through every aspect of a musical project. From launching a Kickstarter, to setting up a home studio, to giving unbiased feedback on your mixes, I Create Sound is here to help you move through your creative project with ease.
A Producer In Your Pocket
Whatever spot you are at in the creative process, I Create Sound is here to get you through it.